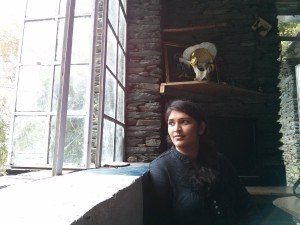 Hi There!
Welcome to my blog! My name is Mithila and I've recently fallen in love with the colorful world of Nail Art.This is where I will be documenting everything – Nail Art, Swatches, Reviews ,Tutorials etc.
My other interests include singing and I'm trained in the Carnatic Classical Style.I have a full time job and am a committed late night mani addict.
I'm new to the world of blogging and am still figuring out a lot of the technicalities, so bear with me!